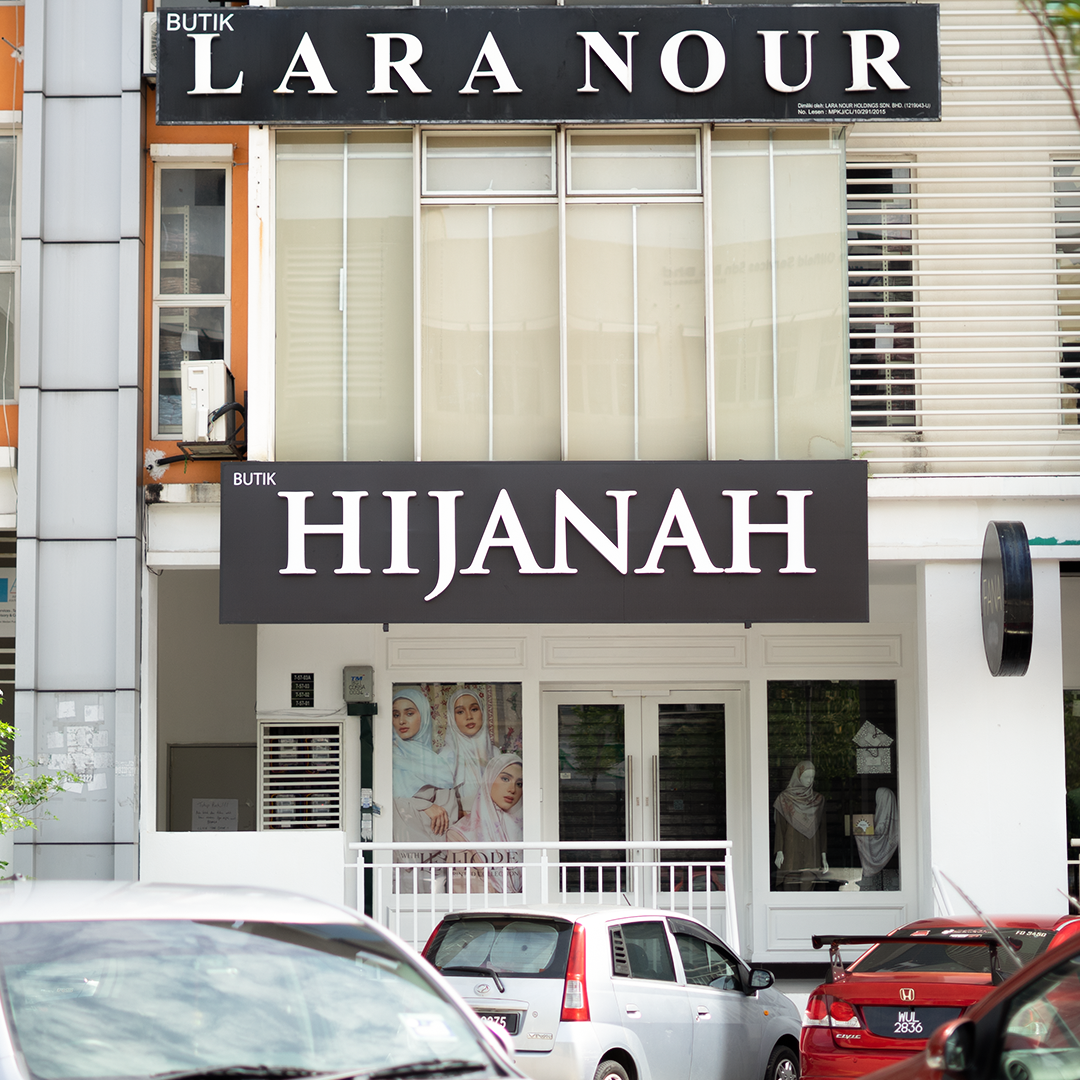 The idea of HIJANAH was founded in July 2019 by the lovely married couple Aisyah Hijanah and Alif Teega. Primarily is based in Bangi, Malaysia. The name Hijanah originates from the name of Aisyah Hijanah.
-
HIJANAH anticipates to contribute as one of the syariah compliance fashion brands with suitable, acceptable and exclusive designs. We expect to meet the demand of muslimah fashion worldwide in line with its theme 'Syarie, modesty, beauty'. We provide contemporary modest clothing while keeping up with the rapidity of current style. As image is a reflection of Deen, we aim to contribute as a dakwah Medium through fashion industry.
-
We believe that our quality control system will guarantee that immaculate clothing that we have created, we assure that our products are tailored exclusively from high premium quality fabrics and sewn with great care and high-end tailoring. We provide exclusive designs of the highest standards at affordable price ranges.