Team Hijanah is happy to announce the BIG GOOD NEWS!!


We will be launching our first printed square series, Mei Li Series, this upcoming 31st January 2022 (12PM), in our website and Shopee store!
Our Mei Li Series specially inspired from the Chinese word "Mei Li", which means beauty and delicate. Since this upcoming Chinese New Year, we would like to introduce one new collection that brings along elements of beauty from Chinese culture,


such as their festive decoration, the red and gold lanterns, also their signature flower, the plum blossom flower. We believe these beautiful elements of Chinese culture will definitely make you glow on this holiday!
Besides this good news, we also have another SUPER GOOD NEWS!
We would like to surprise FIVE ACTIVE FOLLOWERS of our Instagram (@hijanahofficial), with a Mei Li Series!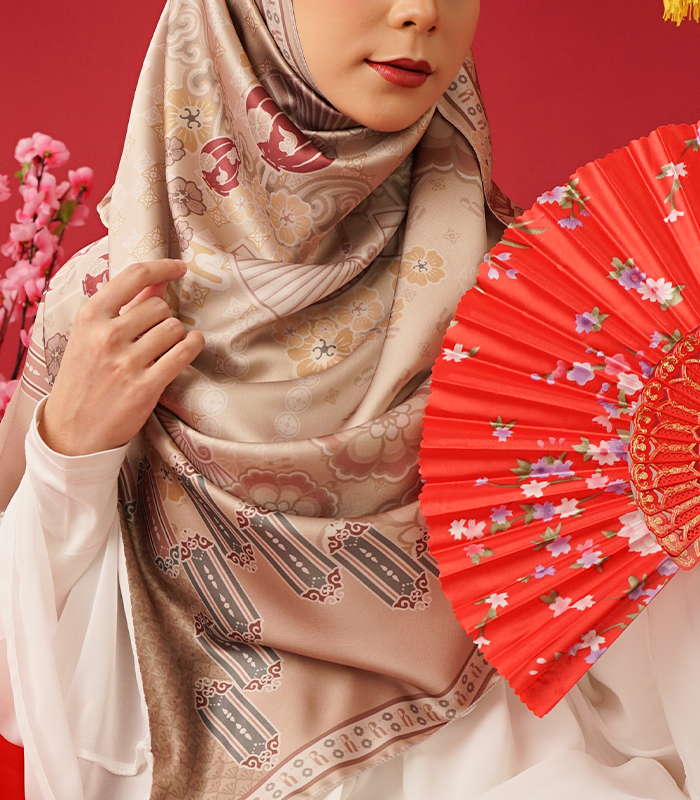 *Terms and conditions applied
This
31st January we will be hosting a live launching session

with our beloved followers, 12pm until 1pm, on Shopee Live and Instagram Live, with our amazing founder, Aisyah Hijanah!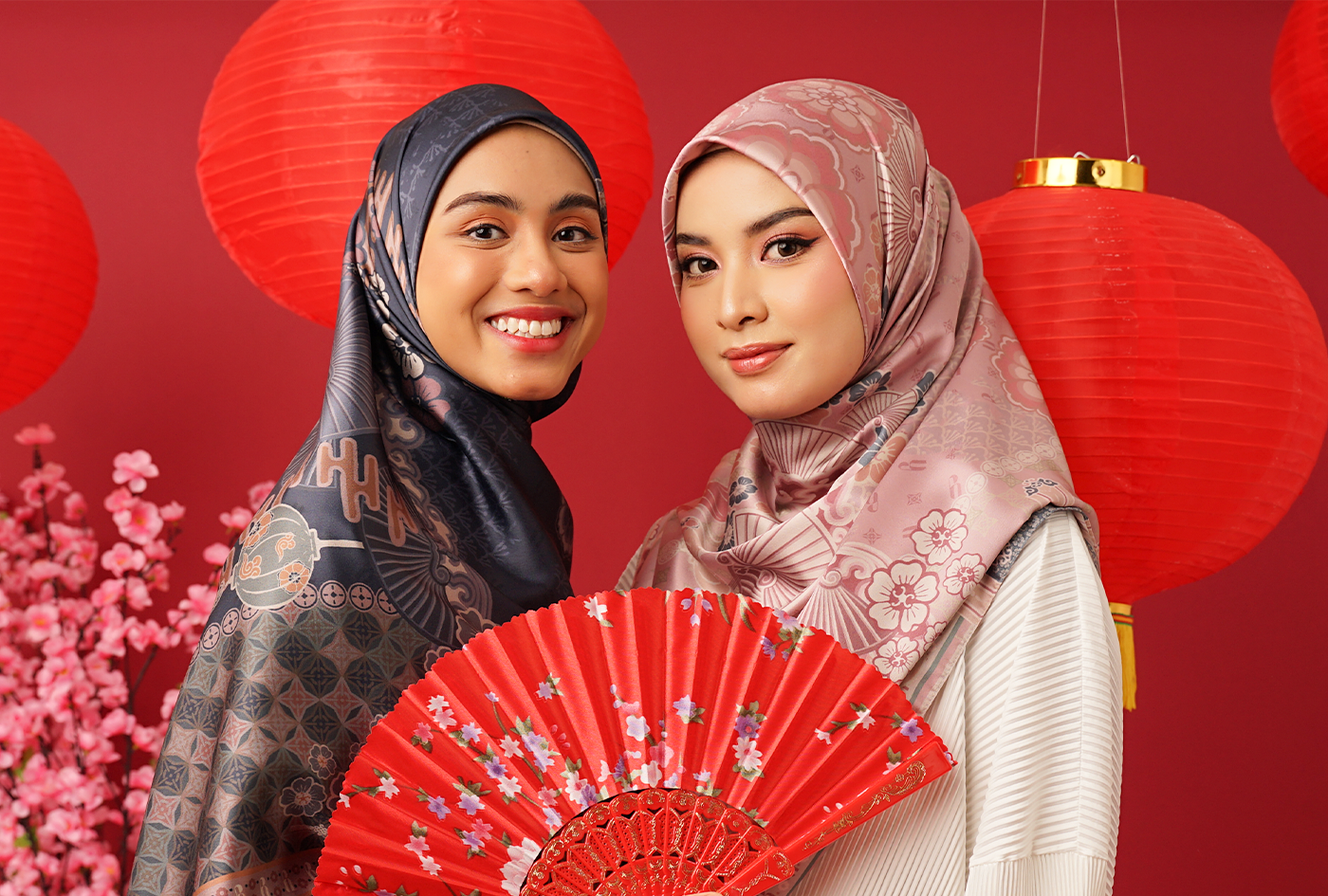 Follow up latest news about Hijanah, by following our Instagram @hijanahofficial!