Today is the day that we have been waiting for!
Hijanah has finally upgrade the game. We have officially launched our first ever pin set!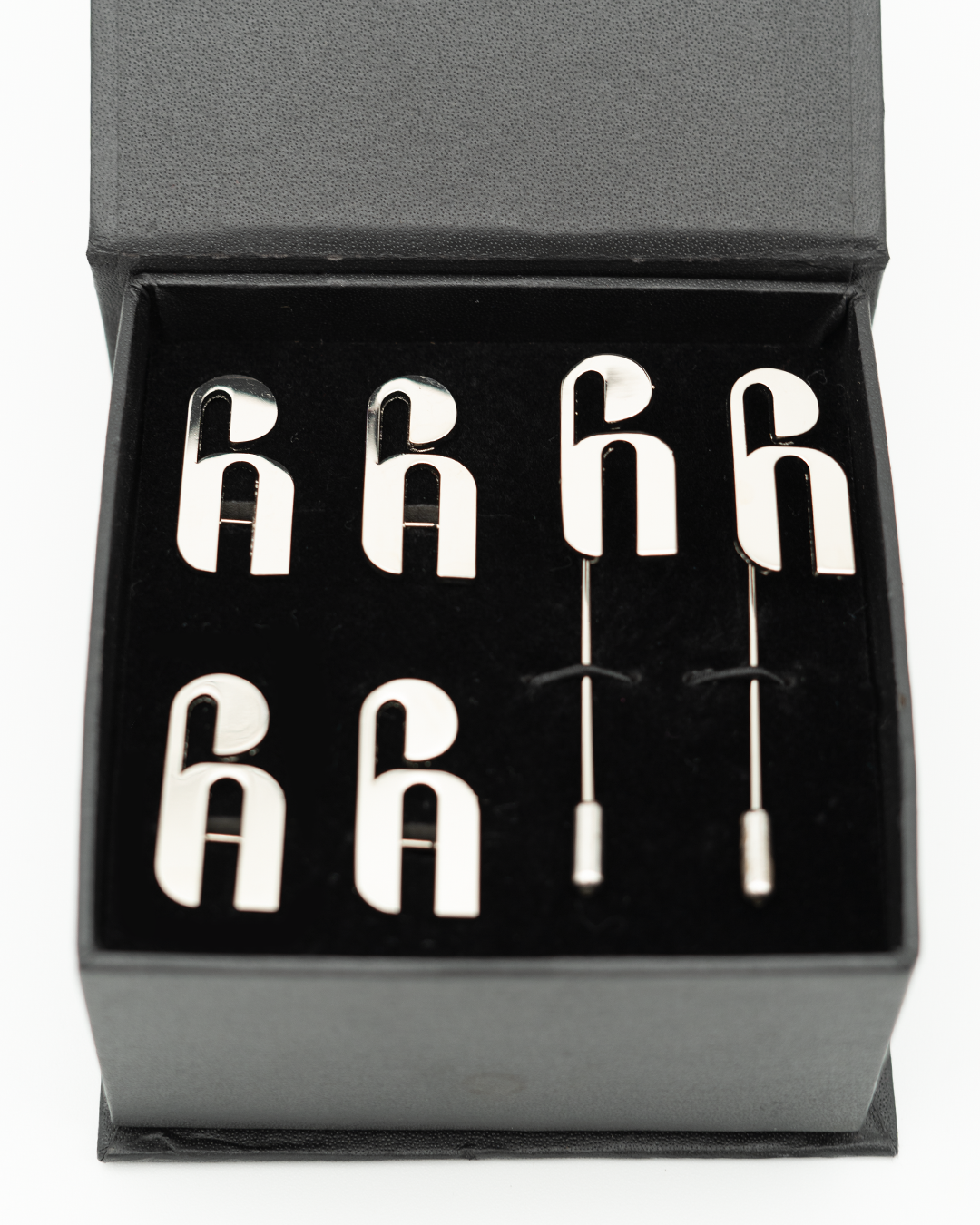 The idea of creating Hijanah pins was certainly from our amazing founder, Aisyah Hijanah and her partner in crime, Alif Teega. "How about Pin Hijanah???", YES, that is how the process started
Trying something new is a risk, but we will never know until we try!
You will receive these six small elegant Hijanah pins in a hardy black box, including a foam base that will hold the pins intact inside, which is only RM39 per box. It is surely is suitable to be given as a gift for your loved ones, either on holidays or maybe on your anniversary.
Hijanah wants to surprise you with a
LAUNCHING PROMO, starting this 17th January 2022 until 19th January 2022, which you will get RM35 per box.

Keep in mind our Hijanah Pin Set are really really limited in stock! So grab it now before they all disappear