Finally, Al-Aqsa Series are now available in our Website, Shopee and Boutique!!
And YESSS there is a discount! Grab Al-Aqsa Series for only RM59 (starting today, 11am until 5th March, 11am) before the Launching Promo ends!!!
Al-Aqsa Series consist of 5 beautiful pastel colors that will definitely compliment your daily outfit. This series is specially released in conjunction of Israk Mikraj event by our Prophet, Nabi Muhammad SAW.

Al-Aqsa Series hijab design is specially created by Team Hijanah, and the design compliments the elements of Lily flowers, Architecture of Masjidil Al-Aqsa, the elements of sandy desert, and of course, the Hijanah logo.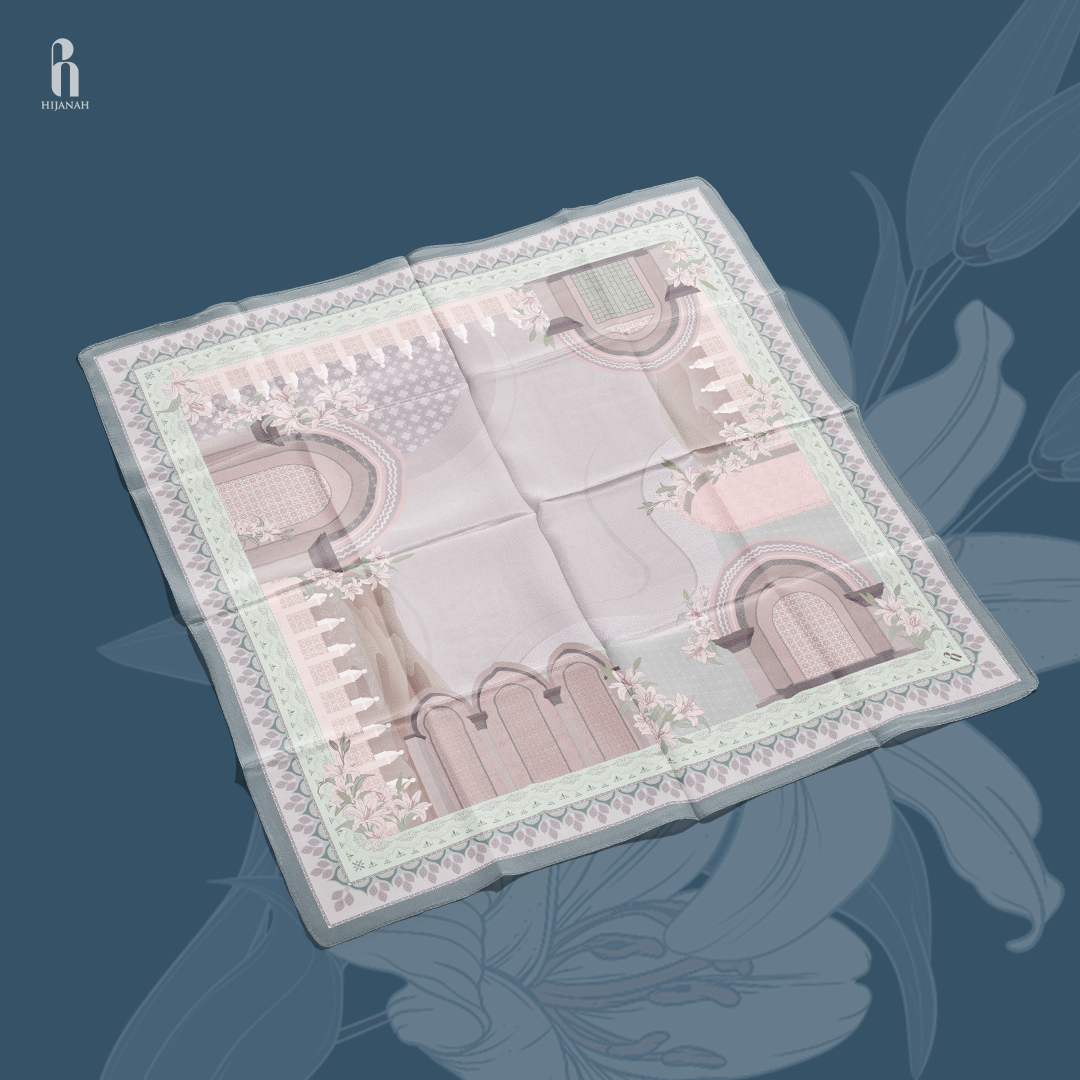 *Code: Muntaha
Follow up latest news about Hijanah, by following our Instagram @hijanahofficial!